Cruise travels are considered one of the most unforgettable experiences in life. These trips allow you to travel the world from one side to the other through the different seas and to get to know the different coastal areas of all the continents. 
Nowadays, cruise travel companies offer many routes to sail and get to know the different landscapes of the planet: the Caribbean, the islands of the South Pacific, Southeast Asia, the African Coast, Alaska, the Arctic Sea, and even Antarctica. 
However, there is one that stands out among them all and it's considered the most enriching and attractive cruise travel in the world: Mediterranean cruises. 
These cruises are very popular because they usually dock in many of the most historic and beautiful cities in Europe, Africa, and Asia. Also, the good climate of the area offers sunny and cool days during most of the year to its visitors.  
In this post we will explain why you should take a Mediterranean cruise for your next holiday: we will list the reasons and explain each one of them, which make this style of travel an excellent decision and an experience to remember for the rest of your life. 
Let's set sail for the place where Western civilization was born and huge empires dominated the old world!
What are the advantages of taking a Mediterranean cruise?
In this section, you will know the best reasons for traveling on a cruise on this side of the globe. 
The Mediterranean climate 
A few things that characterize the Mediterranean climate are its warm and comfortable summers, mild winters, and stable springs and autumns with some rainfall and little temperature variation.
Availability to choose at any time of the year 
One of the best things about Mediterranean cruises is that you can take advantage of the high season to enjoy the sun, the beach, and the pleasant breezes on summer nights; and you'll be able to enjoy this sensation practically from April to October.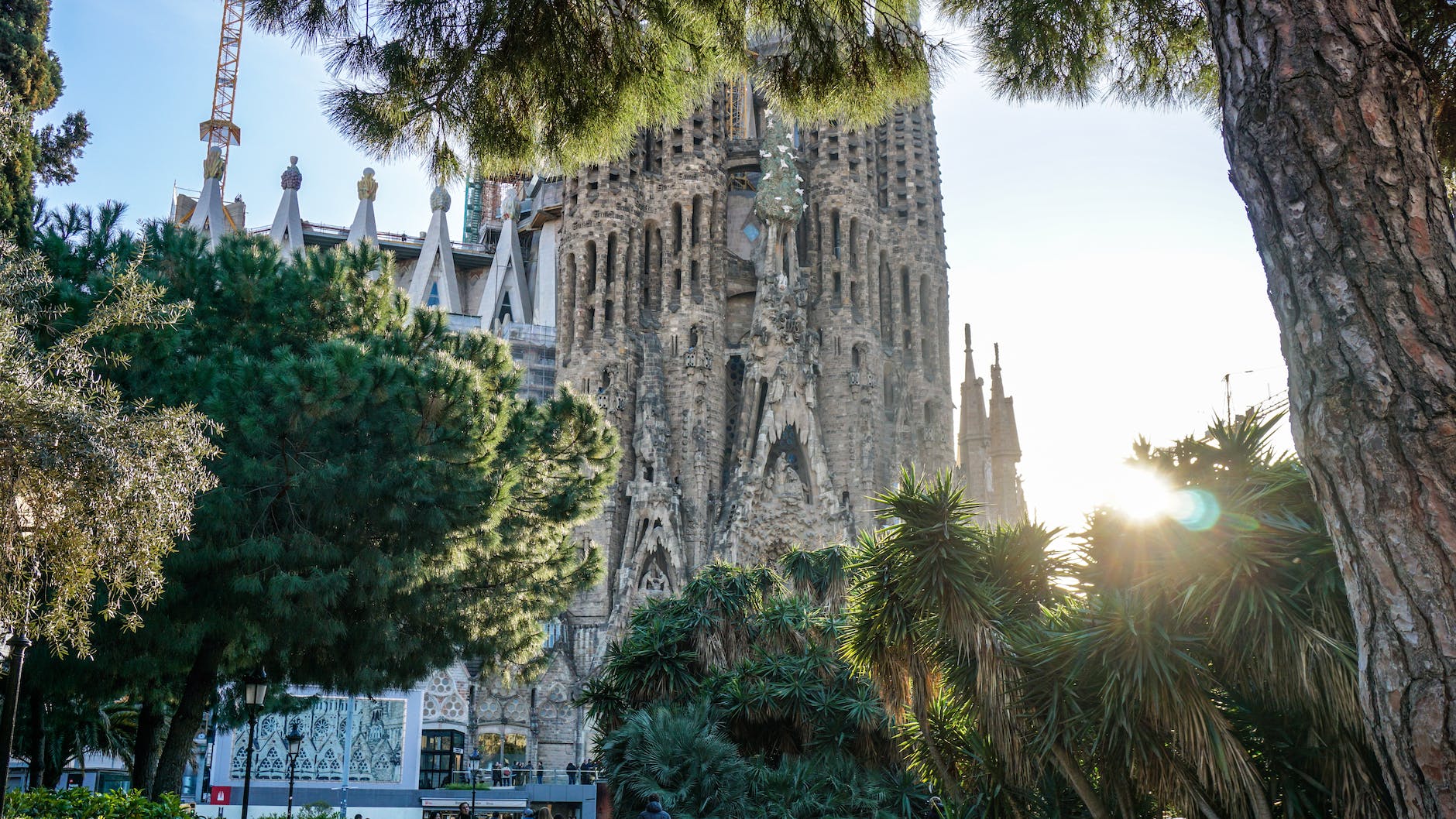 Cities and places destinations
The Mediterranean cruise destinations are some of the most beautiful places you can find. There are Mediterranean cruise stops in towns with a great fishing tradition, dreamy streets, and close to natural environments, such as the Vesuvius Mount in Italy; but also large cities such as Barcelona, or ports of destination close to them like Civitavecchia, a very close city to Rome; or Piraeus, a city on the outskirts of Greek capital city, Athens.
Also, Mediterranean cruises offer stops in the most beautiful cities in the world, such as Venice, Marseille, Dubrovnik, and the Greek islands such as Mykonos and Santorini.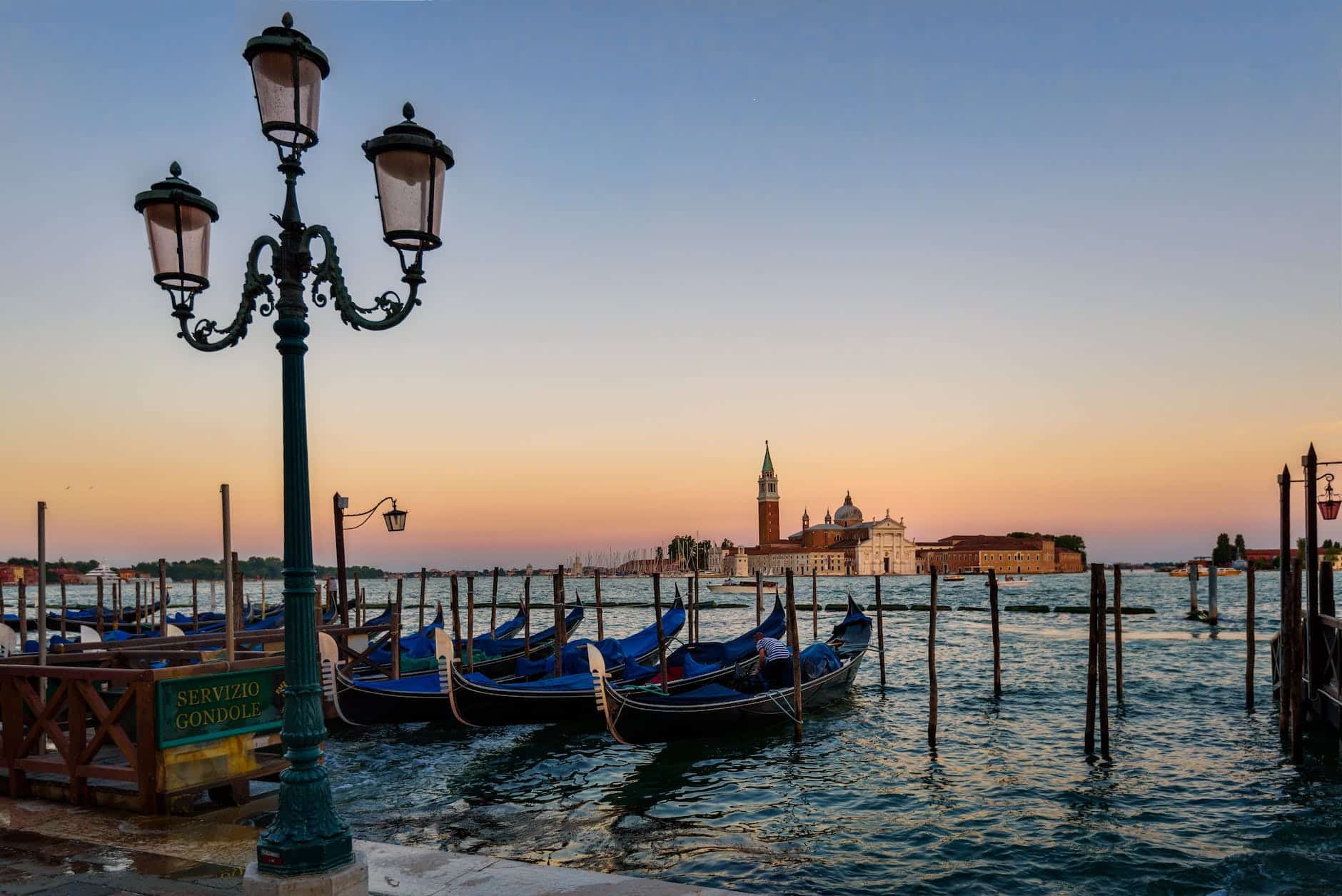 If you are traveling on a Mediterranean cruise and you decide to disembark and get to know a city in depth or stay a few days sightseeing, Barceló Hotels offer the best accommodation service. Balearic Islands, Malaga, Barcelona, Rome, Thermisa, Mykonos, Istanbul, Nessebar, and cities on the African coast such as Tangier in Morocco and Sousse in Tunis own hotels of this chain that will guarantee you a dream stay. You can check out some black Friday all inclusive resort deals and enjoy one of the best experiences by staying in any of their Barceló Hotels.
Best prices
Mediterranean cruises are usually more economical than the rest, as well as have very varied offers in terms of cruise stops. There are even 3 nights mini-cruise offers with affordable prices that allow a wider public to enjoy an experience on board. Also, cruise travels are cheaper than visiting the same cities on your own.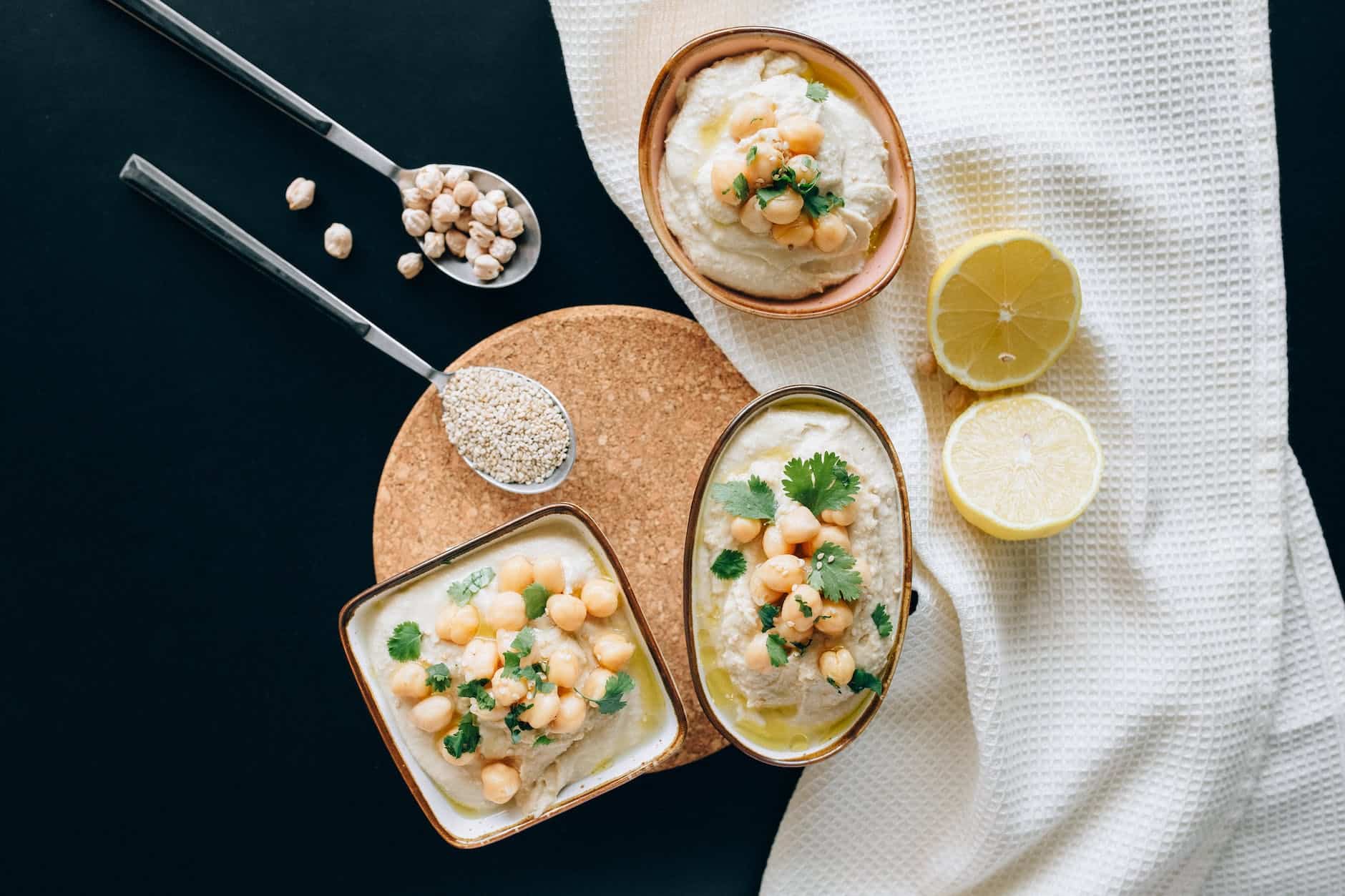 Mediterranean cuisine
This kind of cruise offers the opportunity to experience one of the most famous cuisines in the world. Both on and off the cruise, you can choose from authentic Italian pizza to Greek salad or authentic seafood Paella. 
A trip with no boredom
If you're not in the Mediterranean coastline and you're still energetic and want to have fun on board, you'll find a lot of recreational activities on the cruise ship like indoor games, swimming pool, casinos, bars, restaurants, nightclubs, shops, and much more. 
No need to change currency
A key factor that will facilitate the logistics of your trip is that in every country you get off, you will be able to use the Euro to pay in all cruise stops; and not only in European countries but also in some African and even Asian countries. Also, in case some places don't accept the euro as a currency, the cruise ships themselves have exchange bureaux de change on board. 
Great possibilities of traveling on any date
Mediterranean cruises offer their tourist routes all year round, although prices vary depending on the season. During the summer, which is considered the high season, tickets and plans are more expensive than at any other time. 
A sea of calmness
Sailing in the Mediterranean Sea is one of the safest cruise routes. Its geography and location far from the big oceans make it a sea with few waves and it is practically like sailing in a swimming pool. 
If it's your first time at sea or you suffer from seasickness, a Mediterranean cruise is the safest way to go: the boat won't wobble during the whole trip.