When you are planning to become a part of the European cruise, it is always important to plan things ahead and research the list of must-pack items that have to be there. Depending on your age and preferences, there may be certain differences, yet you have to know that a cruise ship is not like any other type of trip out there. It means that you will require way more sunscreen and stomach medications than you may assume as you might go through seasickness or a different type of sun rays as you sail all the way through the Mediterranean. 
Top 6 Must-Pack Items for a Europe Cruise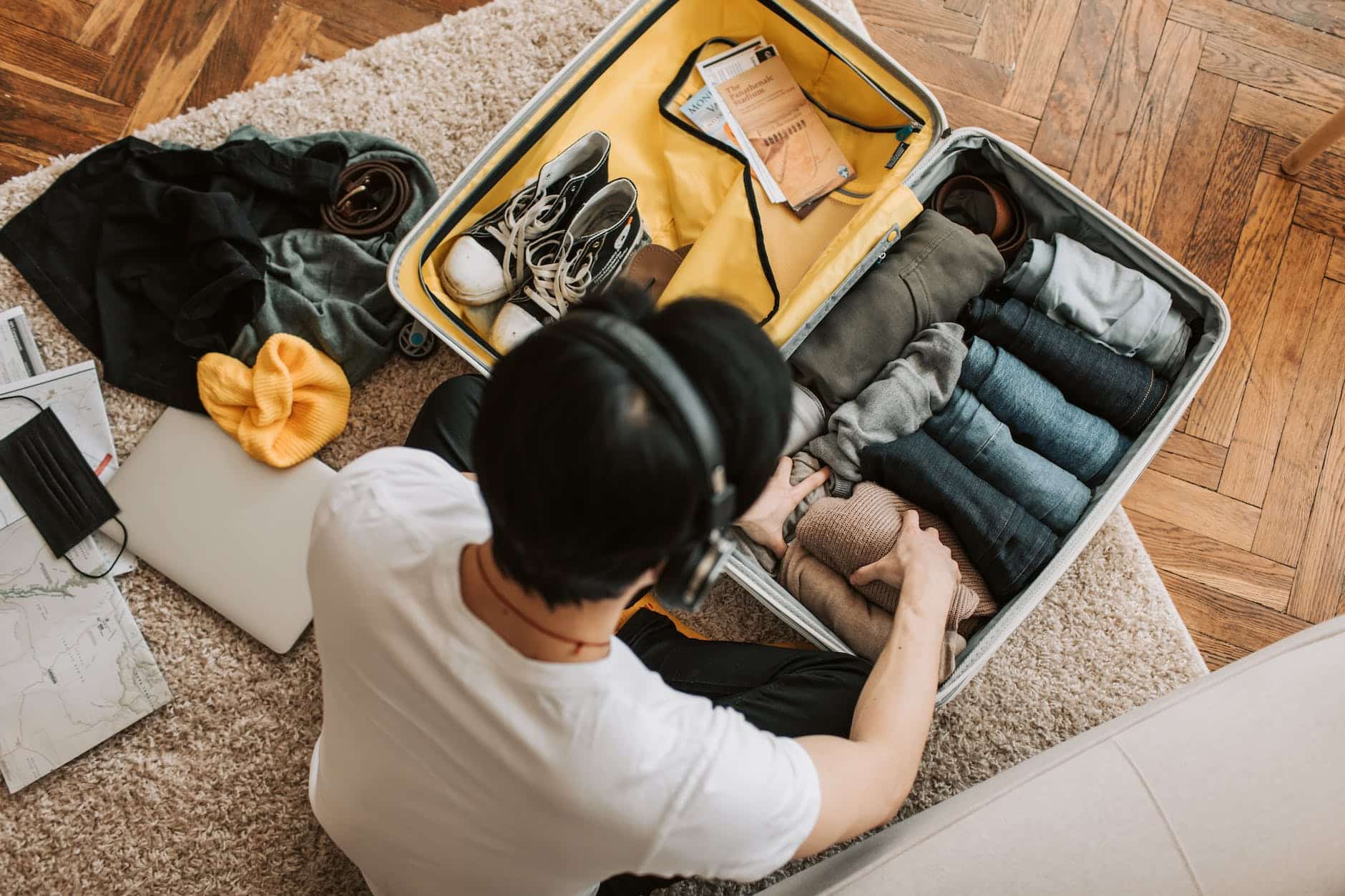 1. Clothes and Shoes For Various Activities. 
The tricky part with most cruises in Europe is that you will need clothes for every occasion. You will need a dress or a suit with a tie for the restaurants and casual clothes for the shore trips. The same relates to the dress code that may be required! At the same time, you should pack something comfortable for times when you sleep or study. Speaking of studies, it's possible to save time while you are taking the trip by checking the Writinguniverse where you can get inspiration for your writing tasks. This way, you can truly enjoy the cruise trip! 
2. Sunscreen and After-Sun Lotions. 
When you are on a cruise ship, you are always exposed to way more sun than in any other situation. It is because of the reflection of light from the sea or the ocean. Therefore, applying sunscreen (and lots of it!) must not be ignored. The same relates to after-sun lotions that you may need before going to bed.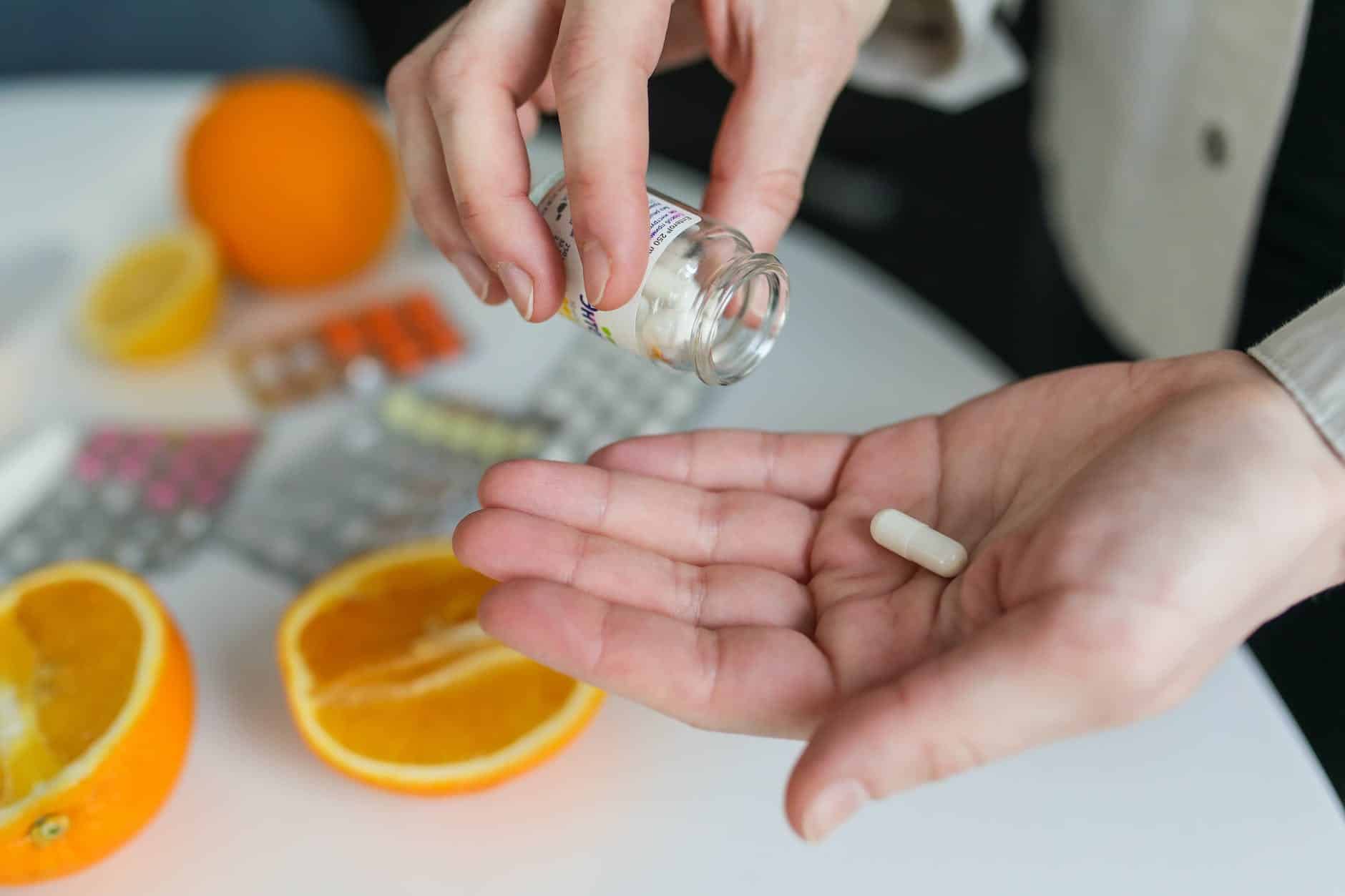 3. Medication For Stomach and Motion Sickness. 
Even though you may consider what's already available on the cruise ship, it is always necessary to take additional medication along, so you can deal with the upset stomach or feeling sick. If you have never traveled through Europe before, things may be a bit different, so consider smart tourism Europe rules and pack something that you know well.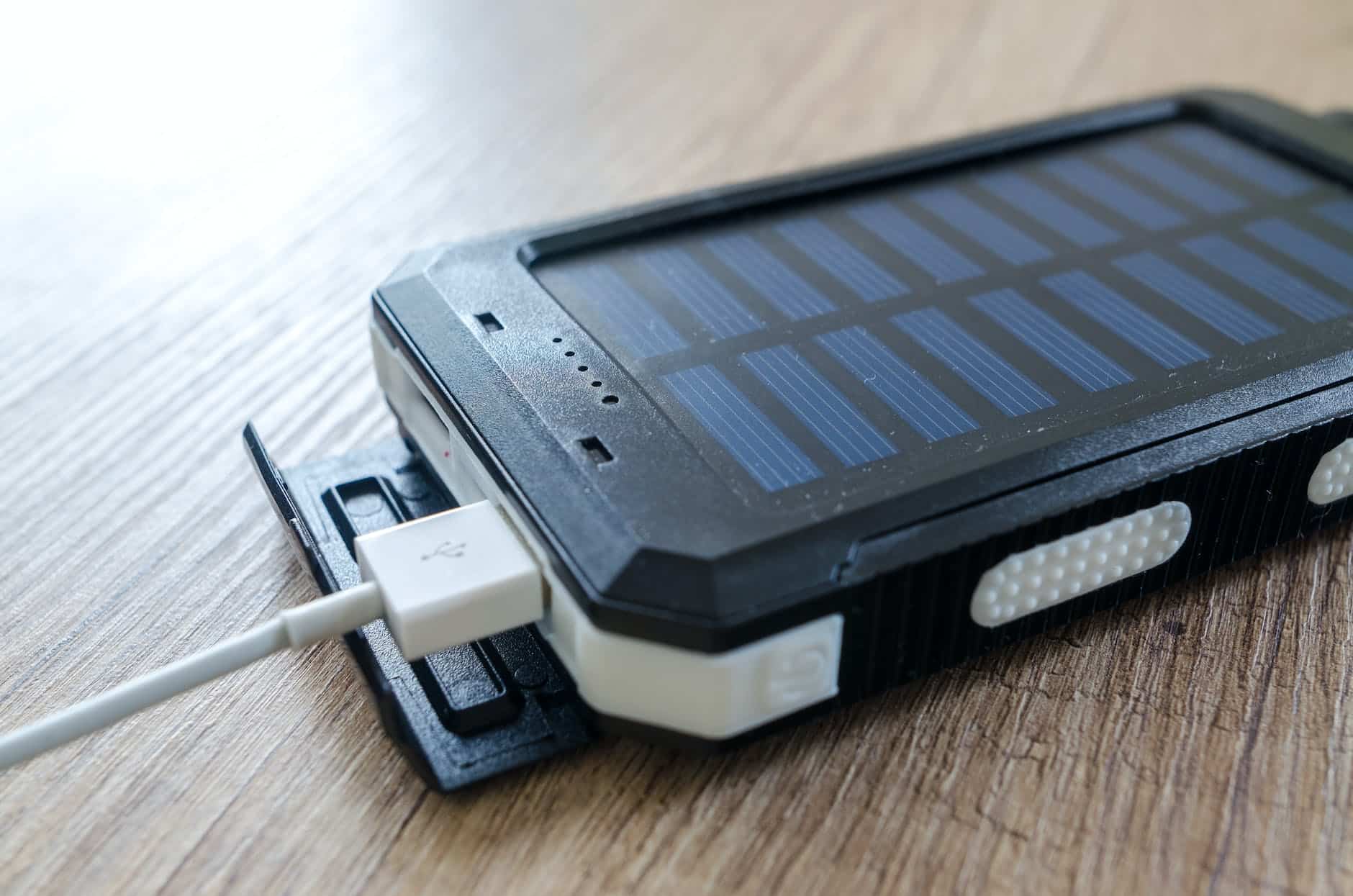 4. Portable Battery Chargers. 
These should always be on the list of obligatory items as phones do need charging and your camera will require additional power when you hurry to take pictures or copy what you already took. While the cruise ship will have USB charging slots and many other facilities, it is always good to have a power backup, just in case! 
5. Copies of Your Documents. 
It is one of those must-have items that you should take along. Just keep copies of all your documents and the vaccination cards. If something needs additional translation, consider Thewordpoint as an option. It will implement human translation methods, which will guarantee high quality and excellent processing of your data for each foreign checkpoint.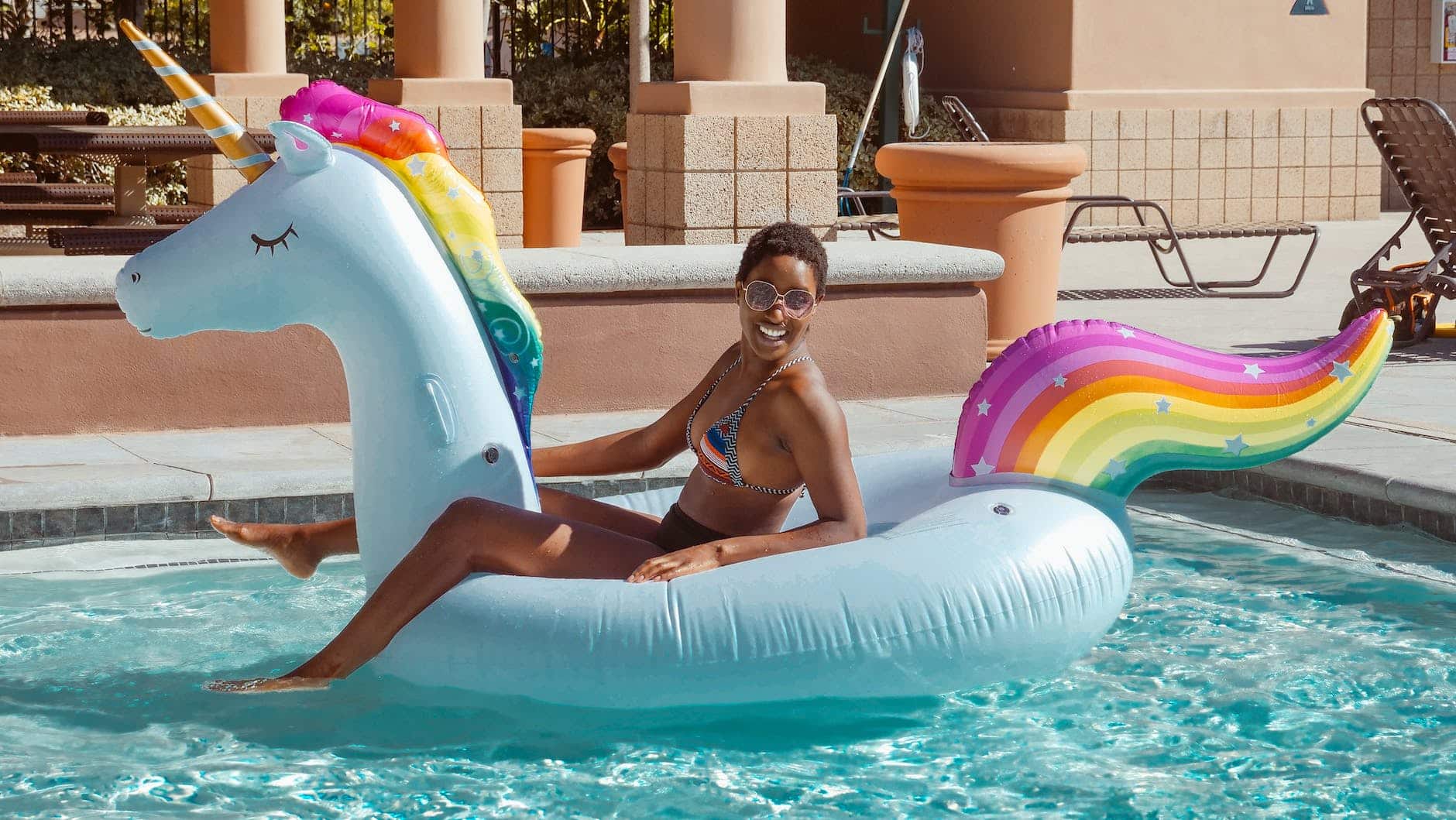 6. Bathing Suit. 
The bathing suit is one of those accessories that you should take along as you choose a cruise ship through Europe. Keep one for the pool, one for the beach with the cover-ups, and the third one for the shore excursions. It always takes time to get things dry, so keeping a spare bathing suit (or two!) always helps. Make sure that you also keep a pair of swimming shoes, especially if you consider snorkeling in Egypt! 
Should I Take Valuable Items for a Europe Cruise? 
It depends on the type of items and the value! Although the majority of cruise ships will offer safe storage (paid or free), you must remember that wearing jewelry during land trips and visits to museums is not always the best option. You may appear in a crowd of people or get something lost purely by accident. Therefore, you may still look chick and have fun without taking those valuable items along or just remember about the safety!